Good Old Company is based on tradition
A boiling pot of good old business virtues and good manners, spiced with top service and a smile, bits and pieces from our experience in crafts arts and design, transform into this new handmade adventure that Good Old company is based on. 
Our collection of everyday luxury essentials include leather wallets, cardholders, clutches & evening bags, buckled belts, hand bags and bespoke leather items.

Good Old Company is born from passion
Nothing is born out of thin air and that goes for Good Old company as well. Surrounded in life by arts, craft and design this idea of working with fishleather and skin has been developing in our head for a long time. Tiny seed that was over shadowed by other work, until it suddenly started growing on its own as we drew more and more light to it from gained experience. 

Good Old Company & the art of handcrafting leather
Leather is like a photographers nightmare of old Kodachrome film, beautiful but difficult to deal with. It does not forgive any mistakes and you have to do a thorough planing before you start the journey of making a bag or simple thing like a wallet, because if you loose concentration your will certainly make mistakes and ruin your work.
In leatherwork there is no undo button and no digital software that you can use to paint over your mistakes. You either do or don't. There is no room for mistakes. This makes it hard, this makes it heaven, this makes it frustrating, this makes it fun. You must nourish each product to live if you want to create something with soul. This is why we carefully make every thing by hand and hand stitch our products to a perfection we are so satisfied with that we can show it to the world with pride in our eyes.
Leatherwork is physical as well as fine work, where the art of crafts, mastery of tools and knowledge of material and its response to special treatments show through the final piece and sets its mark on it. We find this both challenging and exciting as we head along the road of mastering this medium and bring you leather products of highest quality with pleasing design and joy to carry, not only in your daily life but trough generations to come.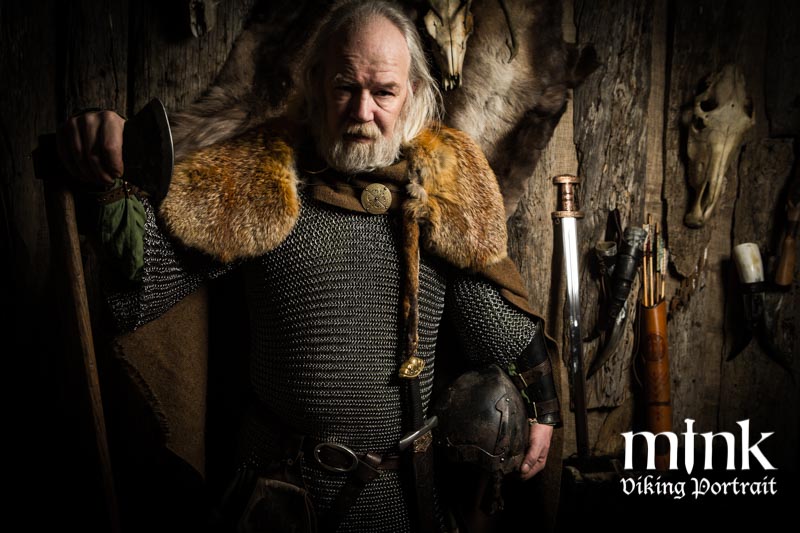 Good Old Company is philosophy of life
Good Old Company is not only my company, but my life's philosophy and all I am about and believe in, mixed into one sweet cake baked with uttermost care and served with a big smile. I hope you enjoy Good Old Company as much as I do.

 Kristjan Logason founder/ ceo / designer / craftsman
Don't miss out on news and offers
Subscribe to our newsletter